Introduce yourself & your business
From day-to-day content to complex live broadcasts, social-first campaigns to high-end TV commercials, Chrome is a full-service production partner for iconic brands looking to communicate in ways that excite, inspire, and leave a mark.
Although we began over 20 years ago in the world of extreme sports, we have since expanded our reach to include verticals in automotive, luxury, lifestyle, and livestreaming. We are based in London with a smaller office in Los Angeles and have a team of 25 across both locations.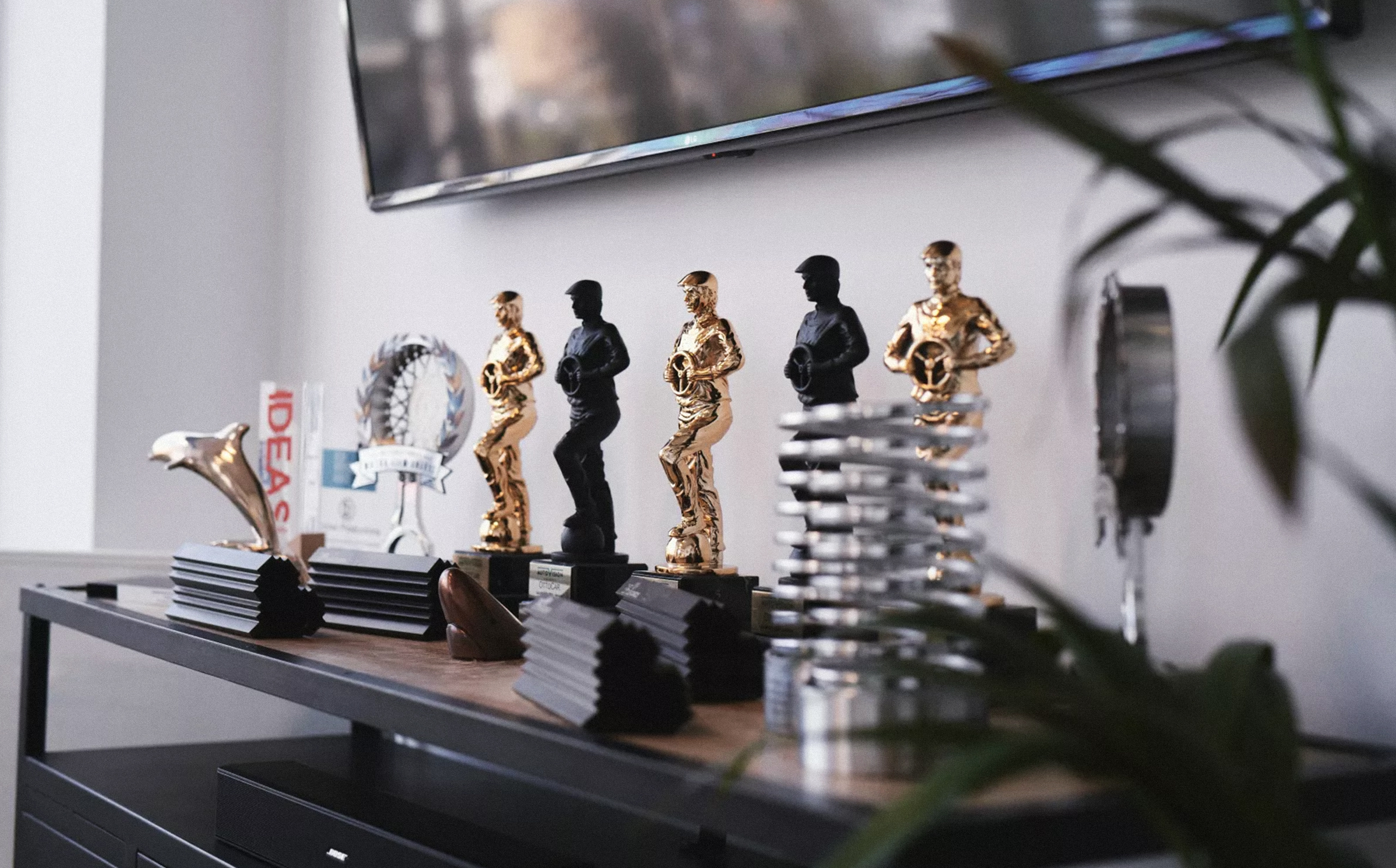 What compelled you to work with Fable&Co. on the rebrand & website project, over the many other talented agencies?
We did do a lot of research beforehand and looked at over 30 web developers and agencies; we then narrowed it down to a top seven. Fable&Co. initially stood out because we loved their own website and wanted to replicate the clean, bold, and modern look for our new site.
Once we met Ross, we were completely sold on his team. From our first call, we could immediately tell that Fable were incredibly knowledgeable, creative, passionate, and professional. The second we hung up from the call, we all messaged each other saying, "Love them – let's use Fable."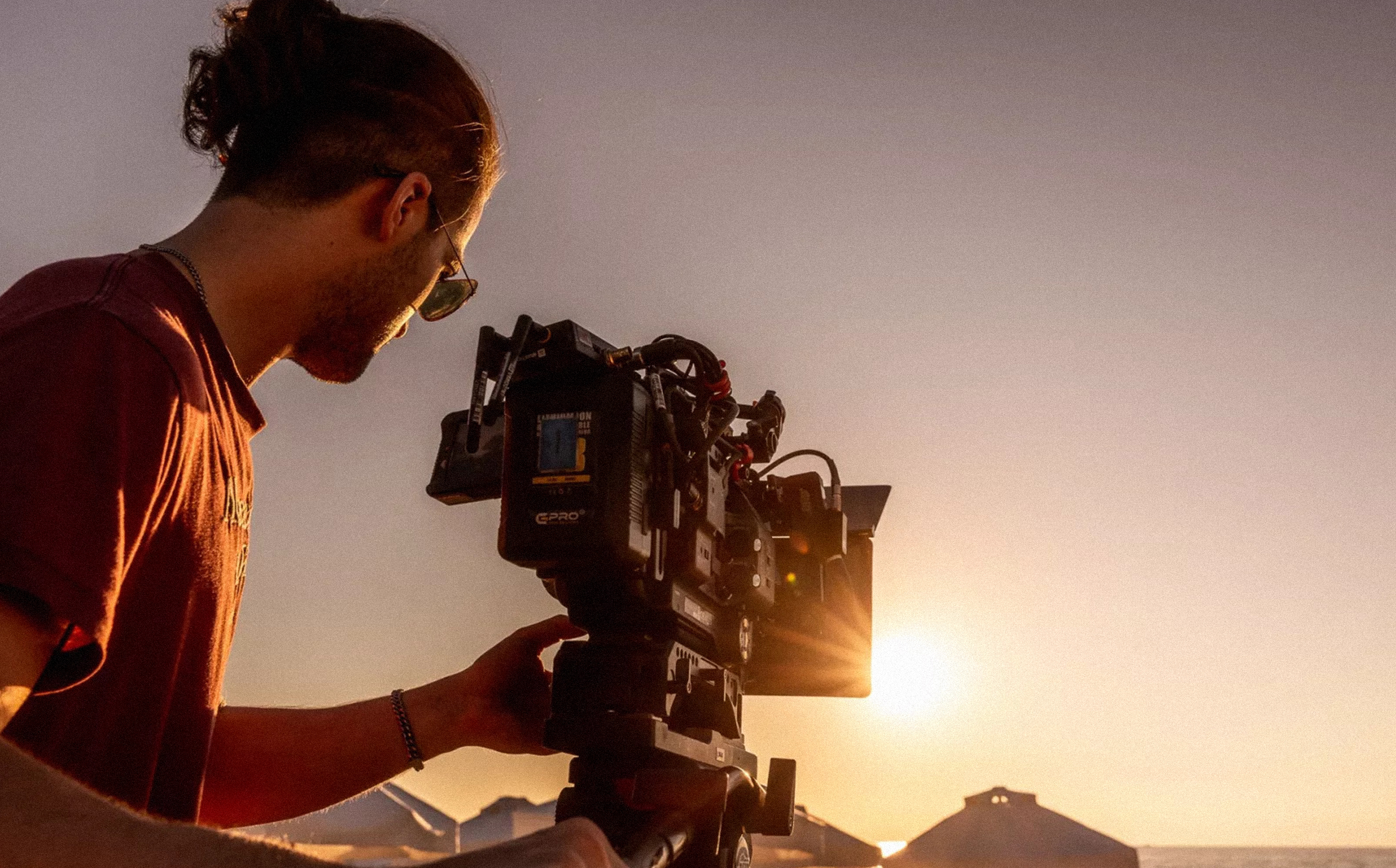 What was the highlight of the project for you, & why? Was there a specific moment that springs to mind?
Ross and Jack came to our offices to do a brand exercise with our team as a way to suss out the way we thought about ourselves, how we talked about our goals and ethos, and understand what we wanted to communicate with our new site.
They tasked us with fun and engaging activities that both challenged and entertained; and from the one hour they spent talking to us, they turned around a beautiful presentation exploring a brand-new identity and direction for the site.
Our CEO Joel characterised Fable's work on the project as such: "Creative, insightful, responsive, ambitious…the list could go on and on.
Working with Fable has been an experience that I hope our own clients feel about working with Chrome. I am truly grateful for all the hard work, support, and guidance throughout the process, and also for their patience through what was in some ways an emotional journey for me as we sought to think and talk about Chrome in new ways. The new branding is the icing on the cake. It's bloody brilliant, and Fable went above and beyond in elevating it for us without being briefed to do so."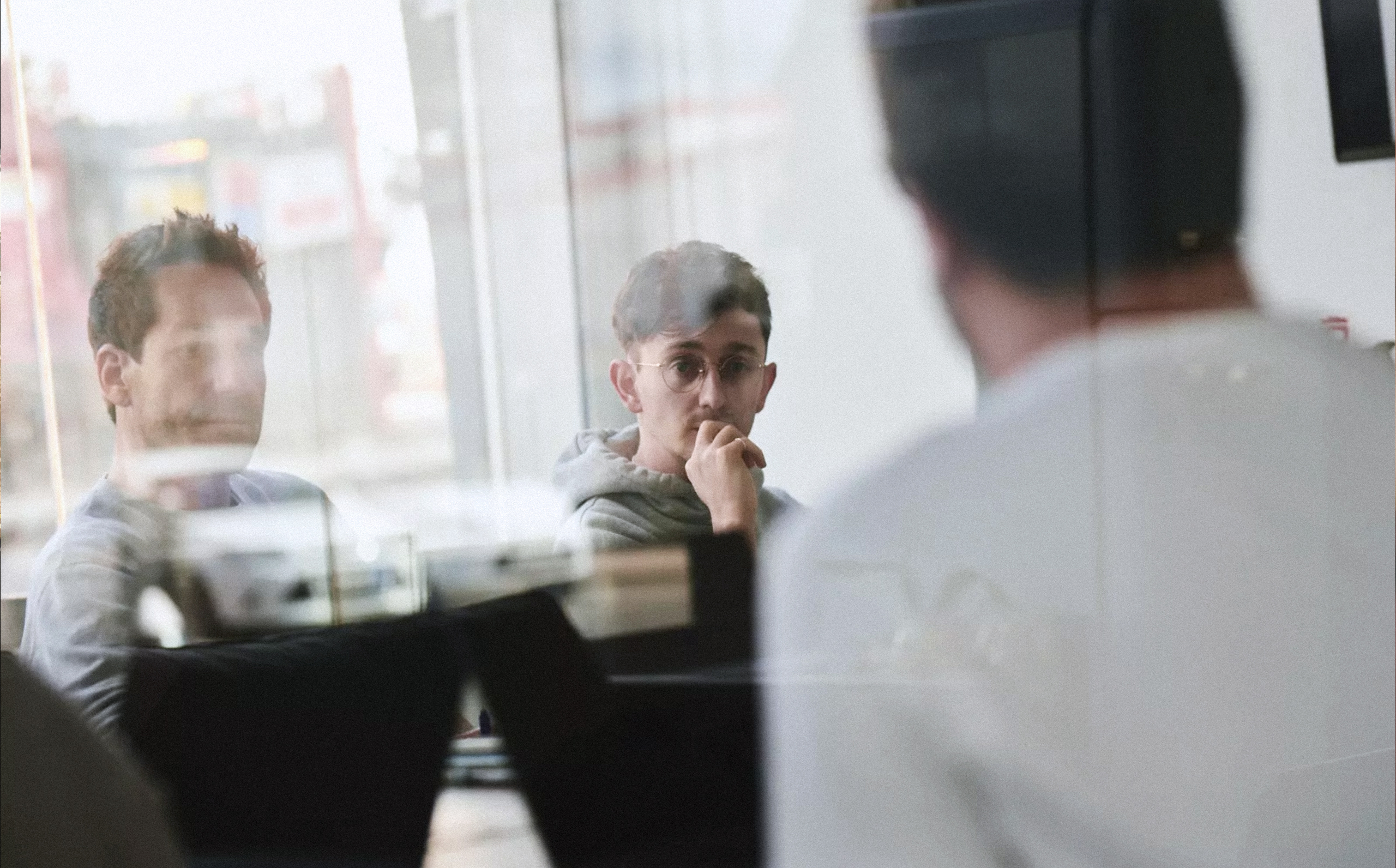 How did your original expectations differ from the reality of what has actually been created for you?
Personally, the reality of what has been created exceeds what I had expected. Although we saw the prototype and had a strong sense of what the end product was going to look like, the final delivered website has far exceeded what we thought it would be.
Describe your new identity & website in just one word?
Anything else to add?
Fable&Co. were incredibly, incredibly patient with our team throughout the entire process. As creatives ourselves, we had a hard time relinquishing control over certain details, and Ross and his team were very happy to collaborate as we designed the site. And although Fable&Co. were willing to meet us halfway with certain things, they also stood their ground on specific choices they had made. Ultimately, we really appreciated their conviction, and we knew we could trust them.