The Logo
For over twenty years, Chrome Productions has been pushing boundaries, breaking rules, & shattering expectations for what a production company can achieve. Ignited by a passion for extreme sports, music & fast cars, Chrome Productions has evolved from a boutique to a full-service global partner for iconic brands across the automotive, sports, luxury, & lifestyle industries.
Following an insightful & entertaining brand workshop, along with multiple other qualitative research phases, it was apparent that Chrome's mastery, true passion, quality & creativity was not currently being projected effectively or confidently enough through their existing brand identity, brand communication & website. 
Together we defined the essence of Chrome by crafting an emotive brand manifesto, capturing the authentic nature & unique attributes of this radically progressive & emotionally magnetic production company. This would go on to serve as the core foundation for the rebranding effort.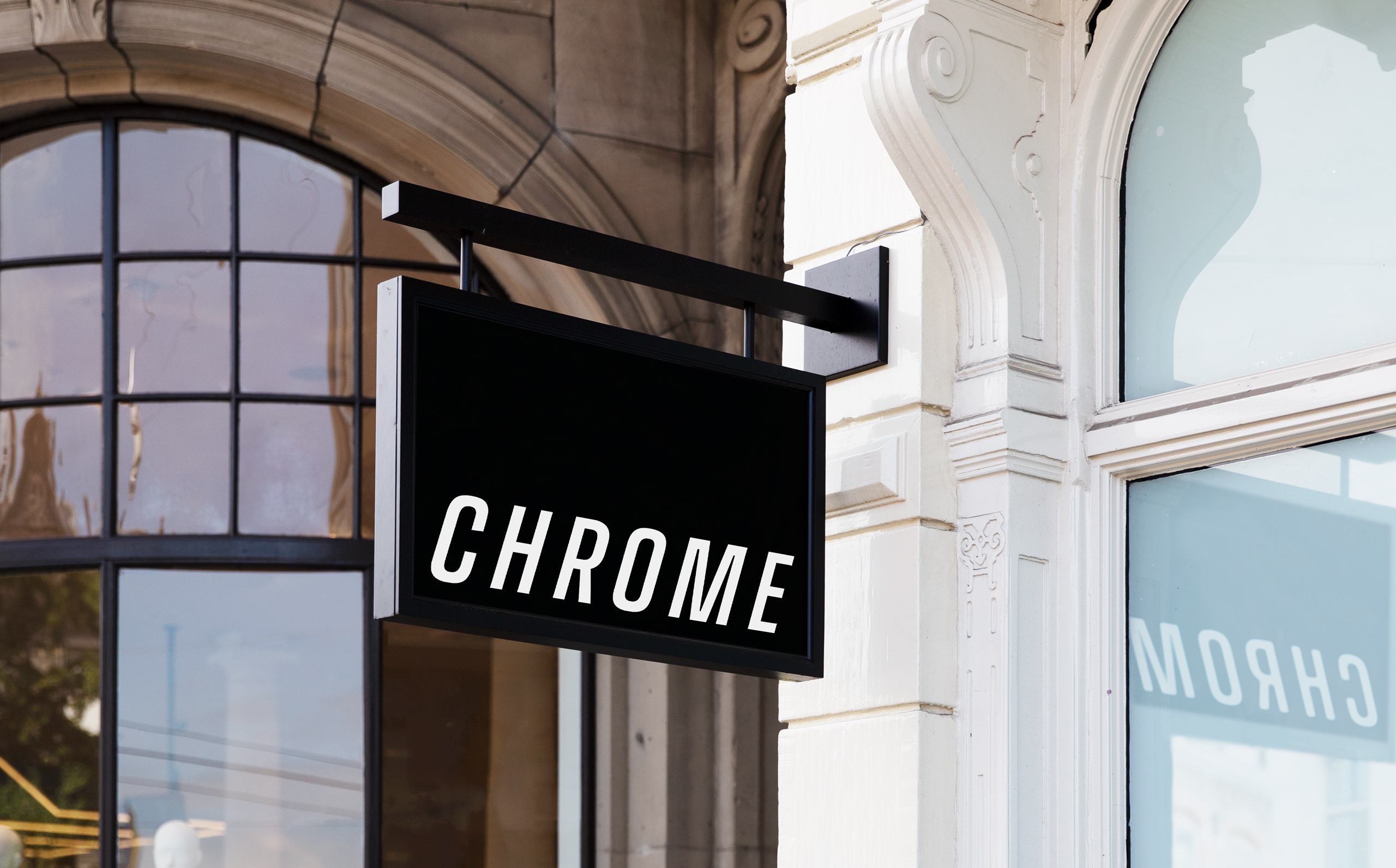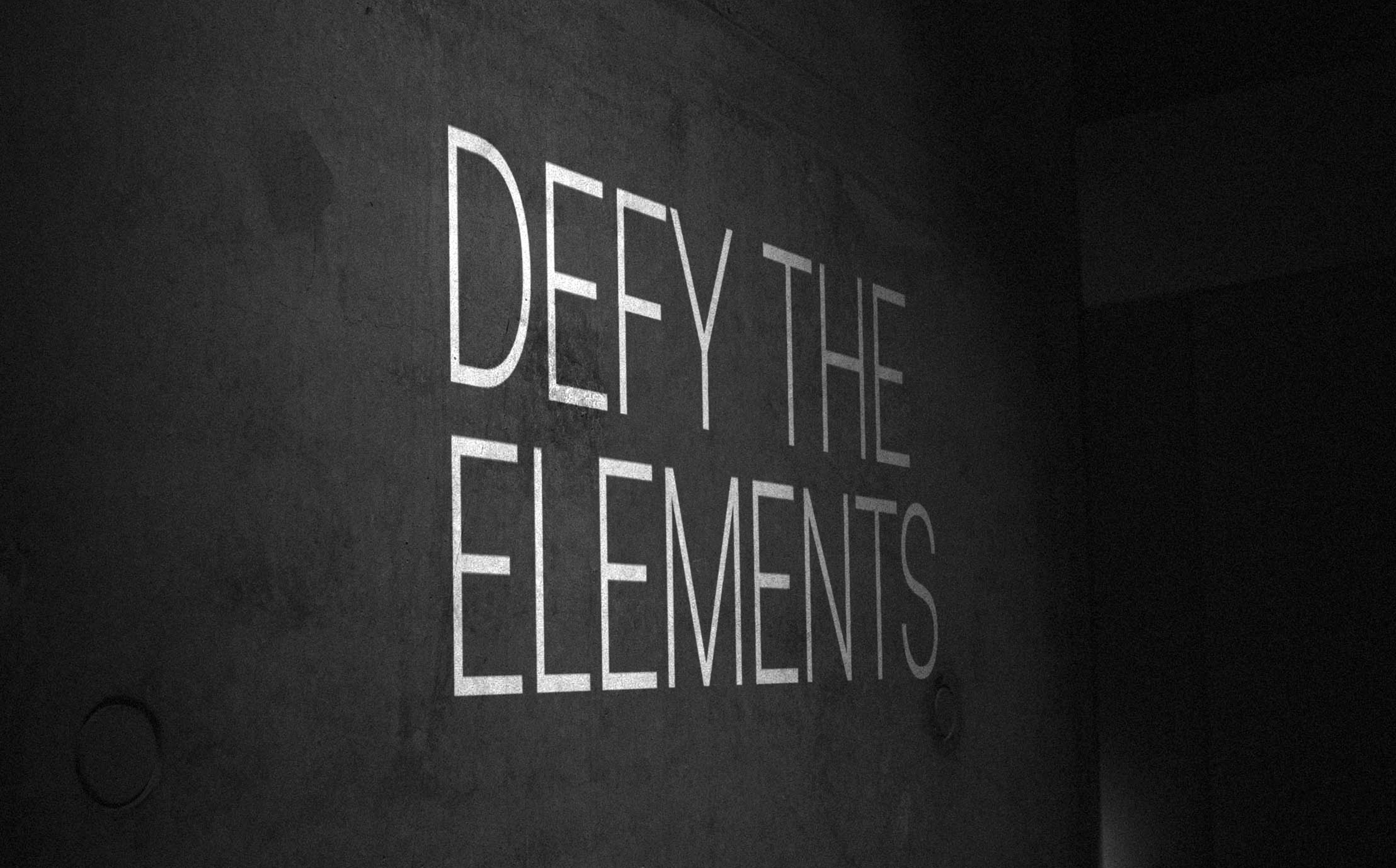 The Visual Identity
Revisiting Chrome's mission, vision & key brand messaging was crucial to ensure they align cohesively with the agency's new brand positioning & visual identity.
The pared down treatment of the original Chrome logo, leaning forward with poise & anticipation, reflected their progressive & dynamic nature. The identity utilises a monochrome liquid asset, which features thoughtfully thoughout. The identity nods to Chrome's adventurous & creative, yet structured approach through slick design & modern typography to reflect the desired brand image throughout the identity.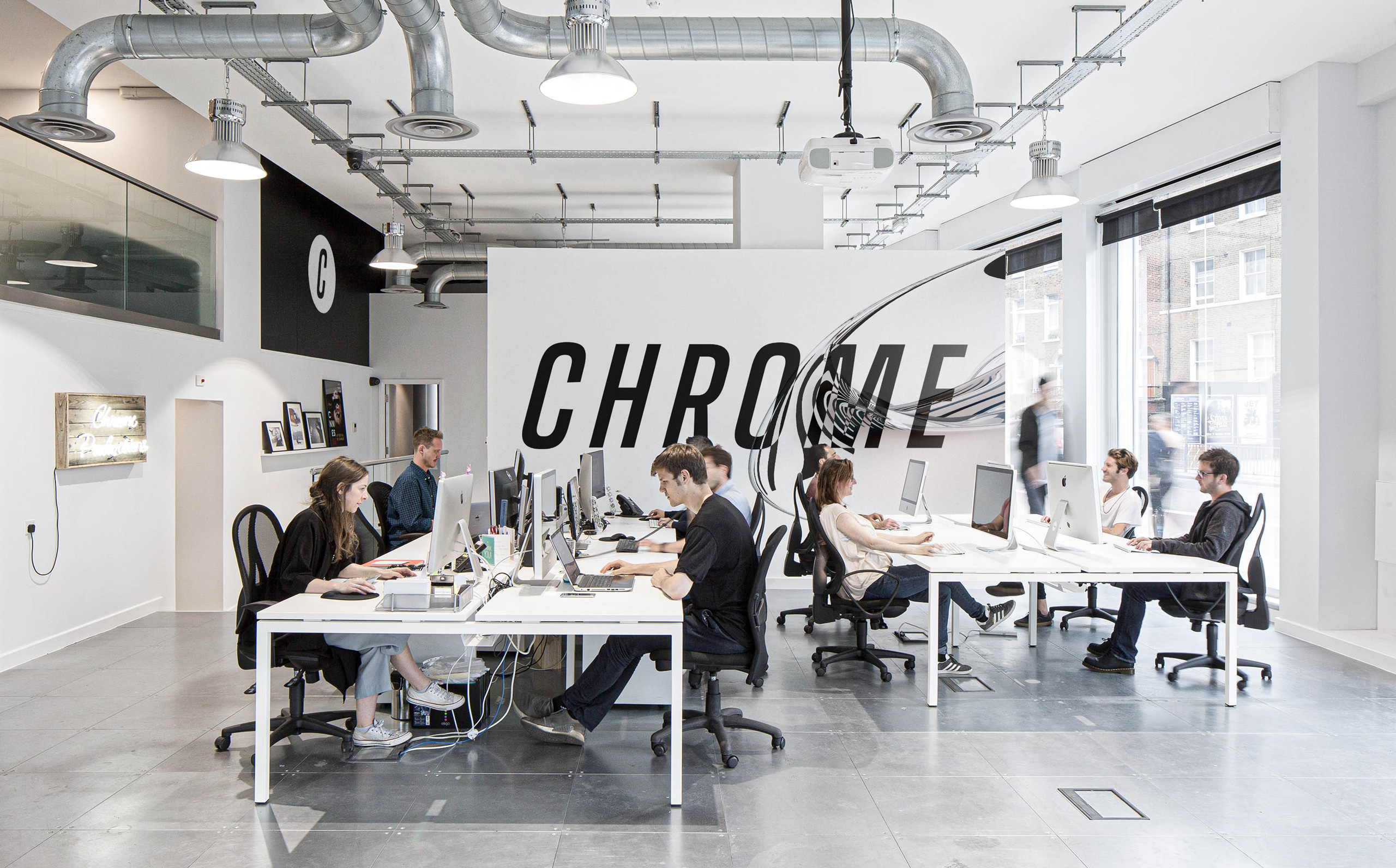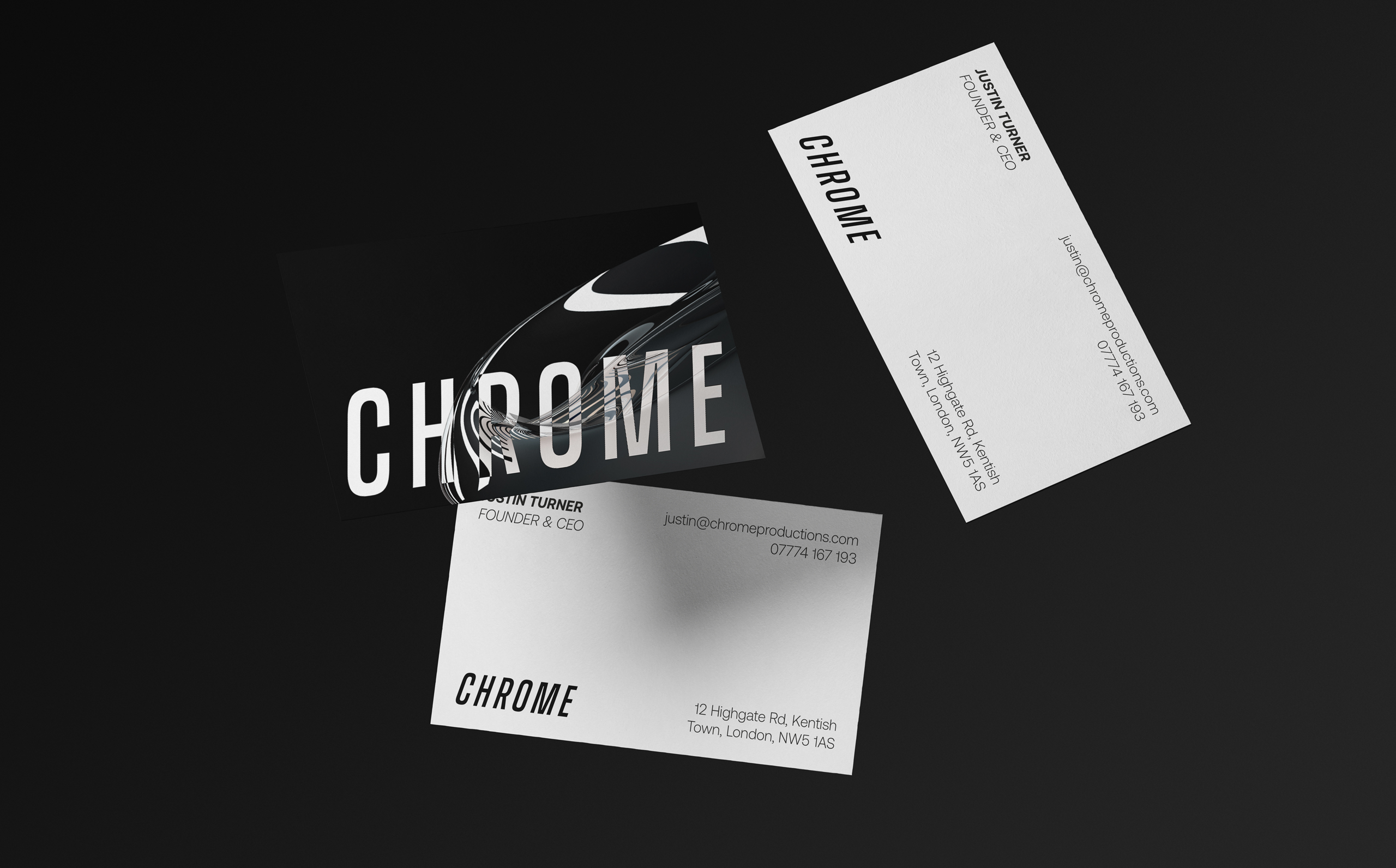 Messaging & Website
Fable&Co. conducted a complete overhaul of the existing website & digital presence. Given Chrome's established position in their industry, it was imperative for us to ensure that the website we devised, designed & developed, embodied their formidable & iconic status.
In tandem with the website, we also crafted brand messaging which would feature front & centre on the new website. 'Defy The Elements' encapsulates a spirit of resilience, determination & unparalleled creativity. It symbolises the unwavering commitment to overcoming challenges, defying convention & pushing boundaries.
Our goal was to create a website that delivers a dynamic & progressive yet highly functional experience. Through its energetic design, the website effectively showcases Chrome's extensive portfolio & vast experience working with some of the world's most revered brands, on some of the worlds most iconic productions.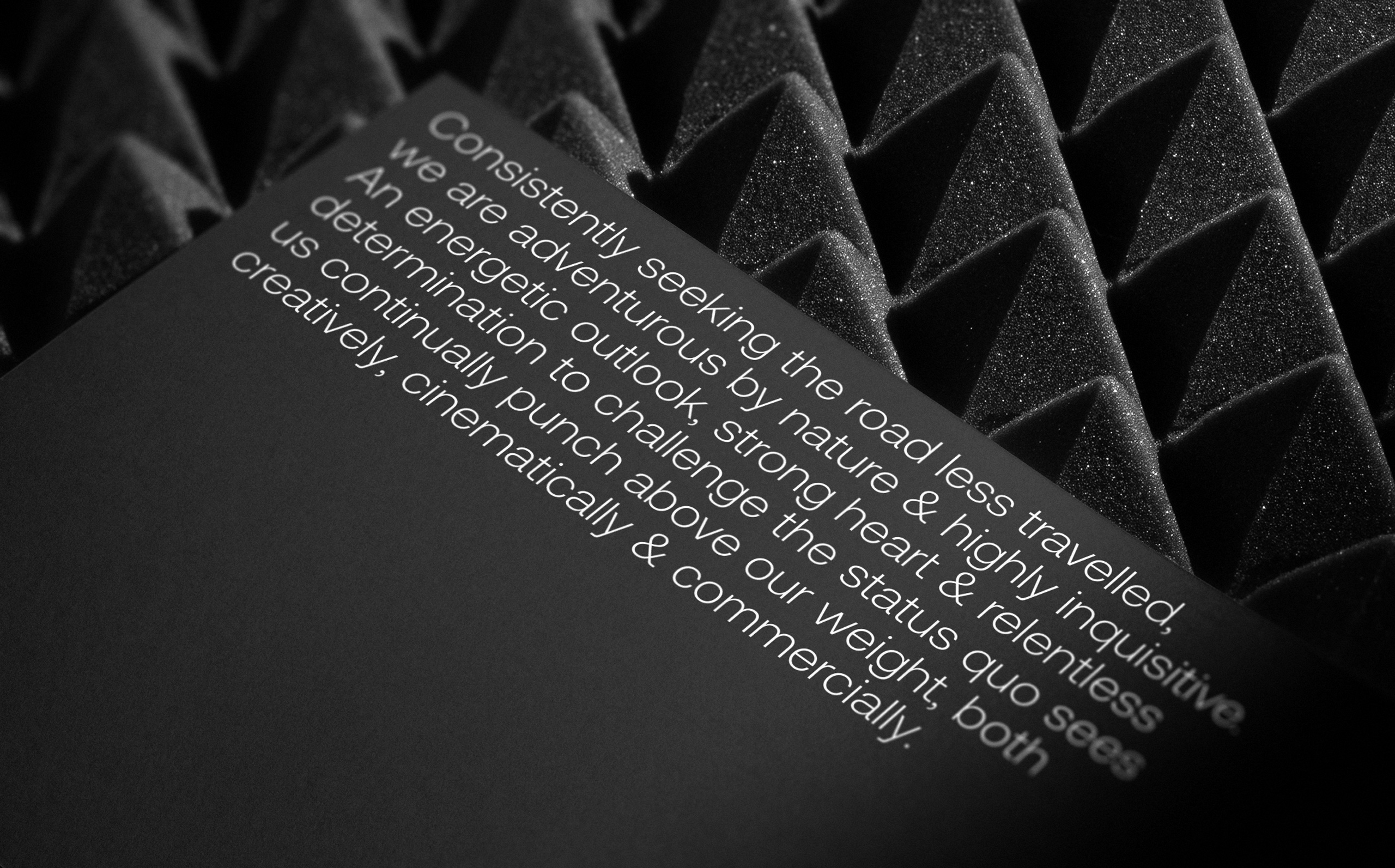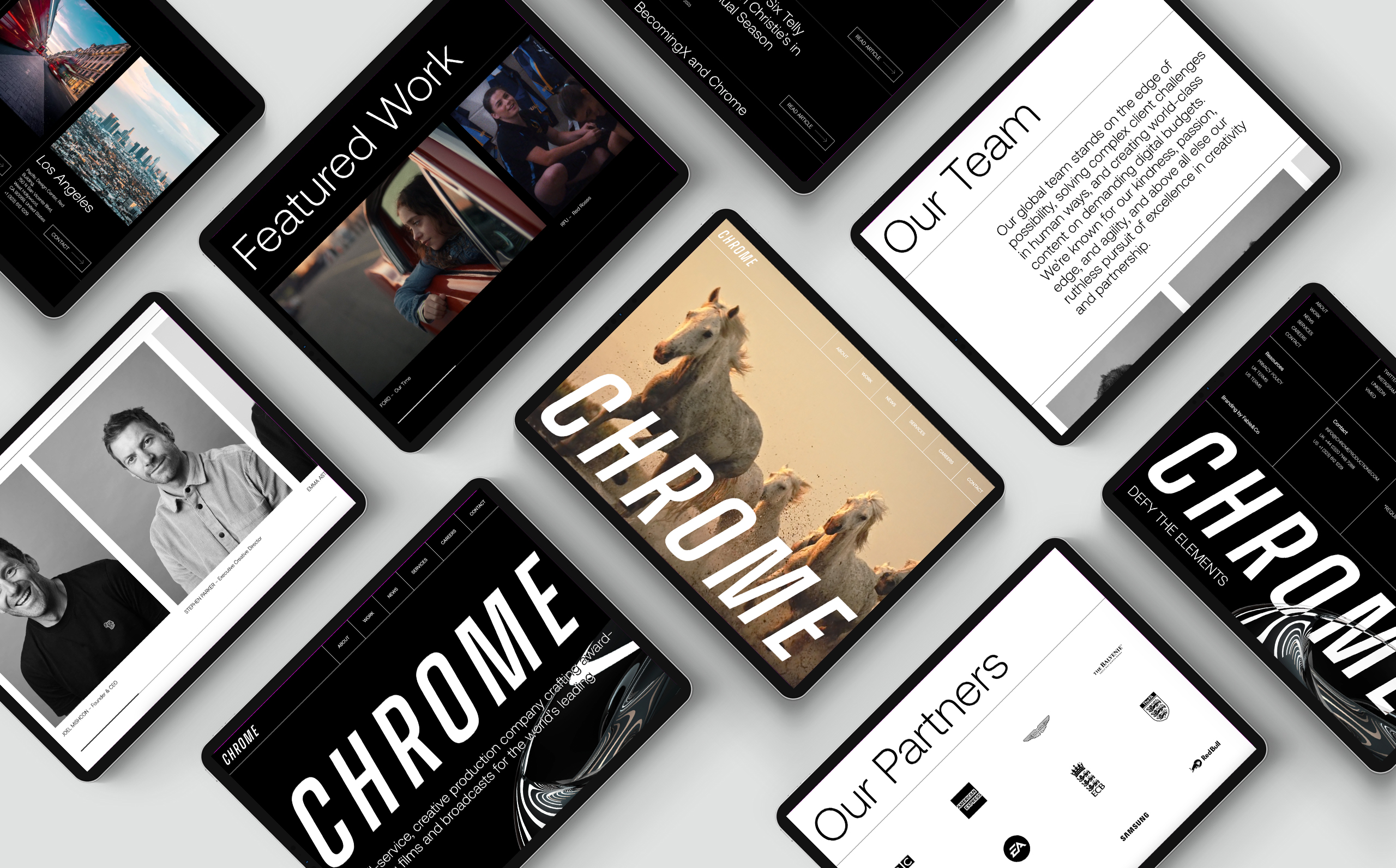 Branded Materials
Fable&Co. developed a diverse range of branded templates, artefacts,  clothing & merchandise. Unlike the more typical corporate merchandise, we created designs that would be more customary for an emerging lifestyle brand – including surf boards, skateboards, hoodies, t-shirts & caps.
Creating a stand-out brand identity & website to truly reflect the formidable reputation & experience of a globally renowned production company was an exciting challenge for the team at Fable&Co. It's been a rewarding creative adventure working alongside the team from Chrome Productions, & we believe the results really speak for themselves…
From start to finish you have been exceptional partners to us. Creative, insightful, responsive, ambitious….the list could go on and on. I may have told you this already, but working with you has been an experience that I hope our own clients feel about working with us. I am truly grateful for all your hard work, support and guidance throughout the process, and also for your patience through what was in some ways an emotional journey for me as we sought to think and talk about Chrome in new ways. The new branding is the icing on the cake. It's bloody brilliant, and you went above and beyond in creating it for us.